Professional since 1993 …
We Test and Certify your Laboratory Equipment at Sterile Compounding Facilities
Environmental Air Testing and Surface Testing
Certification and Decontamination
Install, Repair, and Refurbishment
We also help you in selecting the right laboratory equipment
We represent few leading brands and we install, certify, and sell reconditioned equipment. Few major bands that we are servicing are as follows:
and much more!
Click on each bullet point for more information.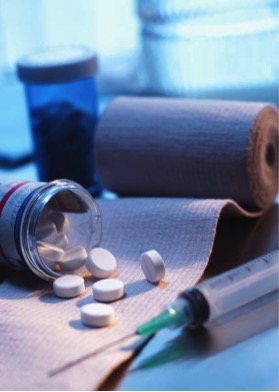 Contact Us
Contact us today to learn more about how our medical, pharmaceutical and laboratory products can help you!
CONTACT US