Our Team
Frank Beadle has a B.S. in Chemistry and a Master's degree in Microbiology from Emory University. He has over 20 years sales and marketing experience serving academic, pharmaceutical and biotechnology markets at Millipore Corporation prior to establishing EQUITECH in 1983.
Russell Beadle has a B.S. degree in Facility Construction Management from Southern Tech and is CETA qualified. Russell is also currently trained BSL III & IV. and involved in certification and decontamination of clean rooms, Biological Safety Cabinets and fume  hoods. Russell has successfully completed the following courses: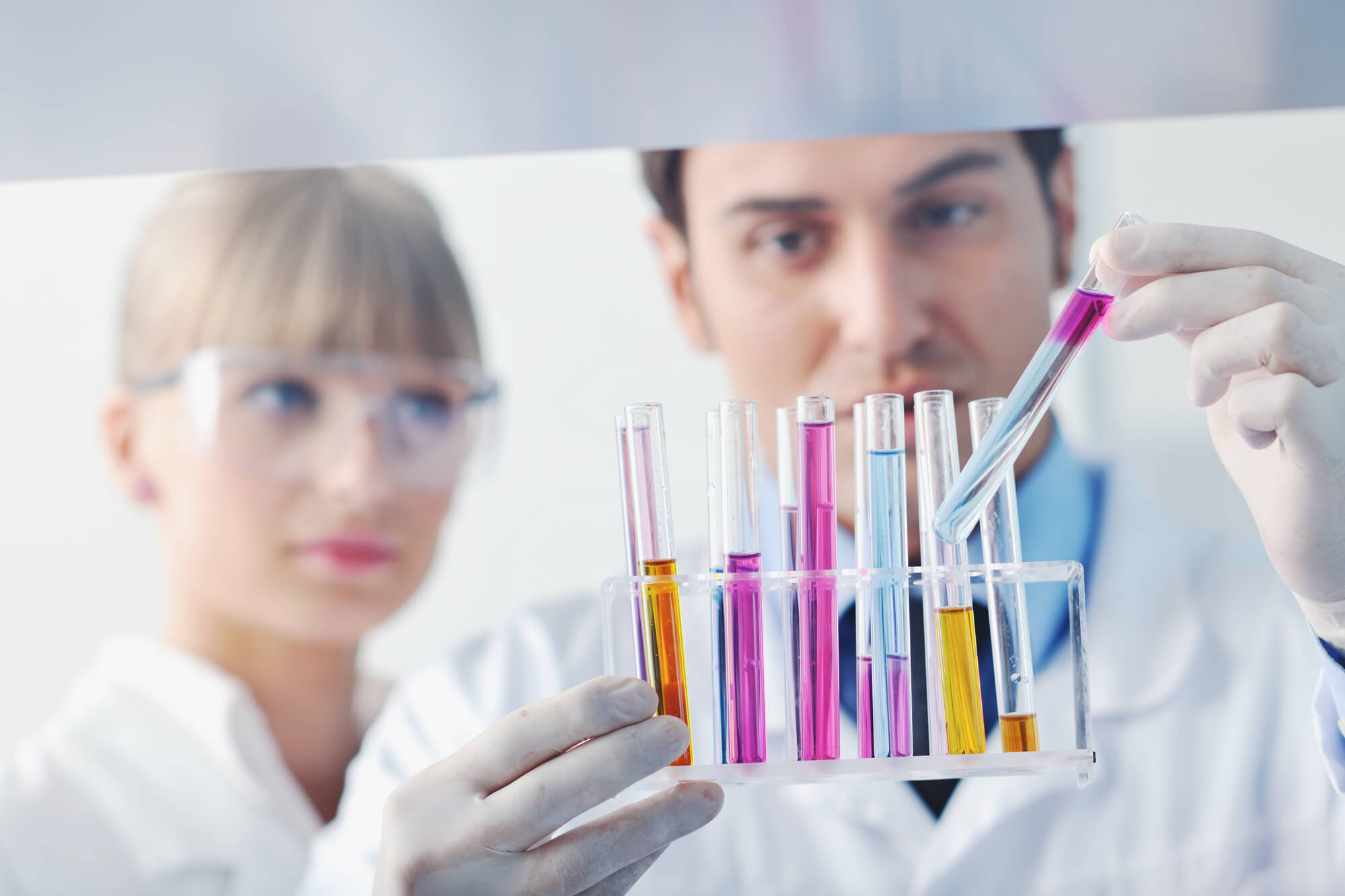 * Safety Cabinet Technology
* Advanced Certification
* HVAC Systems and Laboratory Design
* ASHRAE 110 Testing Workshop.
Russell has also completed Logic Bio-safety Cabinet Service Training for the LABCONCO product range. Russell is a member of the Controlled Environment Testing Association.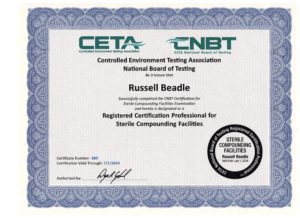 Russell holds a registered Certificate (#689) for Sterile Compounding Facilities valid until 7/1/2024 issued by the Controlled Environment Testing Association. 
Sam An handles Equitech's Asian customer relations, providing service to the local and global community. Sam is proficient in electronics and IT equipment maintenance, and is part of Equitech's service department. He provides technical assistance installing and repairing biological safety cabinets, clean benches, fume hoods, and other clean air devices.
Sam also has a diverse cultural background (Western and Korean) stemming from his work within Georgia's Asian community as a construction contractor. He is proficient in both English and Korean, and he serves as a part-time college instructor and a school administrator.
Sam has an A.S. in Construction Management from Southern Polytechnic State University, a B.A. in Intercultural Studies from the Atlanta Bible College, an M.A. in Linguistics from Lincoln Christian University, and a Teaching Certificate in English Education from University of Georgia.
Josie Beadle is our inside Sales Manager and handles Accounting.
Michele Beadle is our Office Manager and brings 20 years of experience. Her experience leads in scheduling Services, Project Management, HR and Accounting.