Equitech represents the following product lines: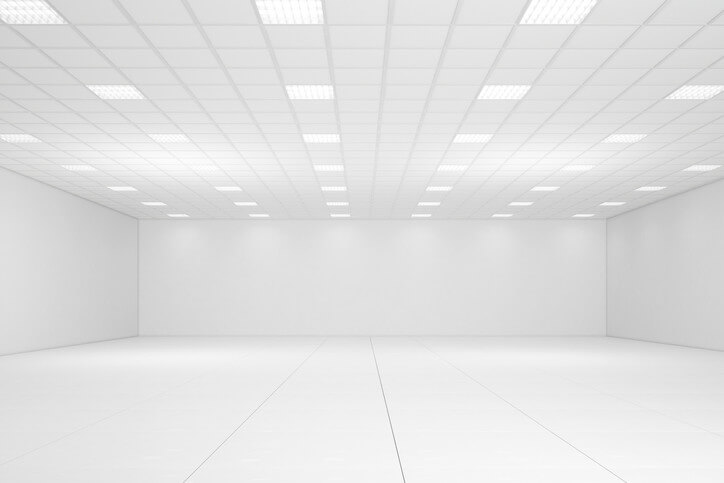 CONTAINMENT BOOTHS AND SOFTWALL CLEANROOMS:
Cleanrooms without the room; down flow containment booths that provide Class 100 air & powder or fume capture. Offered through International Portland.
BALANCE AND LAB AUTOMATION ENCLOSURES:
Containment and safety enclosures for critical applications to the pharmaceutical, biotech, medical device, electronics and aerospace industries. Offered through EnviroFlo.
FLASH DRYING:
Ultra-fine granulation and flash drying systems, such as size reduction systems, flash drying, and classification systems. Offered through Fluid Energy.
MEDICAL GRADE ULTRA LOW-TEMPERATURE FREEZERS AND MONITORING NETWORKS:
Ultra-low freezers provide composition-maintaining storage at low temperatures down to -86°C (-122.8°F). Offered through Panasonic.
STERILIZATION:
Decontamination and sterilization; gaseous or extern liquid chlorine dioxide, and chlorine dioxide vs. vapor: hydrogen peroxide. Offered through ClorDiSys.
WEIGHING:
Dynamic weighing solutions for pharmaceutical dosage forms. Offered through Radwag.